Project:

Wincent
(2018)
---
Location : Gdynia (PL)
---
Status : completed
---
Area : 964 m
2
---
Scope : architecture
|
interior
|
naming
|
identity
|
---
Co-author :
Rafał Kaletowski
---
︎
:
Pion Studio
︎
:
willawincent.pl
A


Looking better than ever at 90 years young.

Willa Wincent is a modest and cozy place to stay in Gdynia. A stone's throw from the seaside promenade this tucked away gem has been neglected and forgotten for almost an entire century. We were entrusted with the task of creating a unique hospitality brand experience from the ground up. After a complete renovation and the addition of a new top floor with a roof terrace, this 24 room guesthouse is currently a bright spot on the map of Gdynia shedding its light on various attractions and secrets the city has to offer. With an overwhelming vintage modernist feel, which is deeply rooted in Gdynia's dna, and a modern-day approach to hospitality Wincent was immediately recognized by guests and locals alike.
︎ — in 2019 the Gdynia Design Center awarded Wincent "Best Designed Commercial Interior".



---
---
Story:
Born in 1929
The building was erected in 1929, only three years after Gdynia was granted city rights. The villa's first owner created it with the intention of opening a guesthouse. However, the outbreak of World War II swiftly put an end to theese plans and thus began a turbulent chapter of the villa's story. Over the years the building served as military barracks and social housing. As time passed the building slowly faded and lost its former glory. In 2015 three young local businessmen bought the declining property in hopes to bring it back to life with our help and fulfill the original owners dream of opening a guesthouse. Finally in 2018 Wincent opened its doors just in time to celebrate its 90th birthday.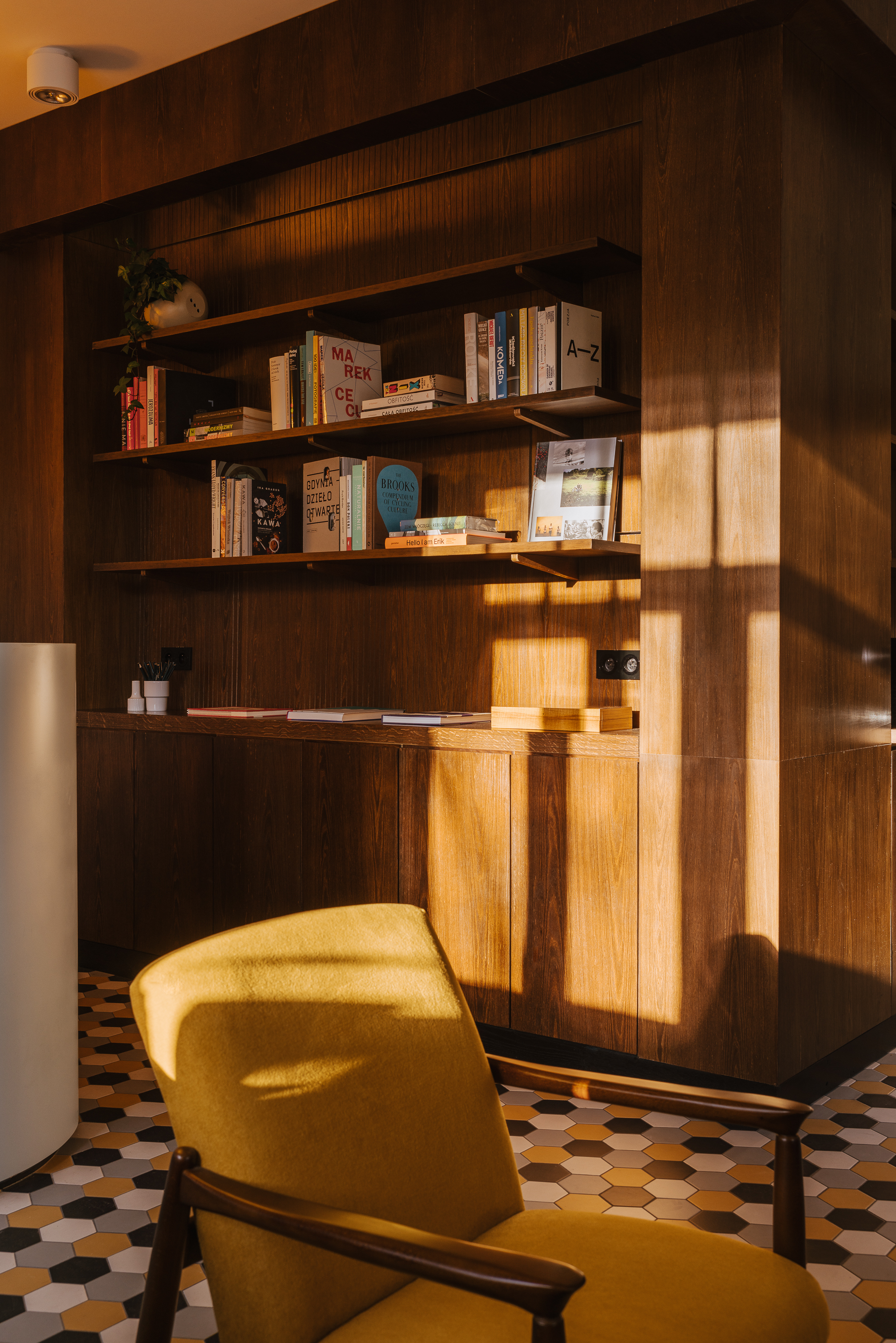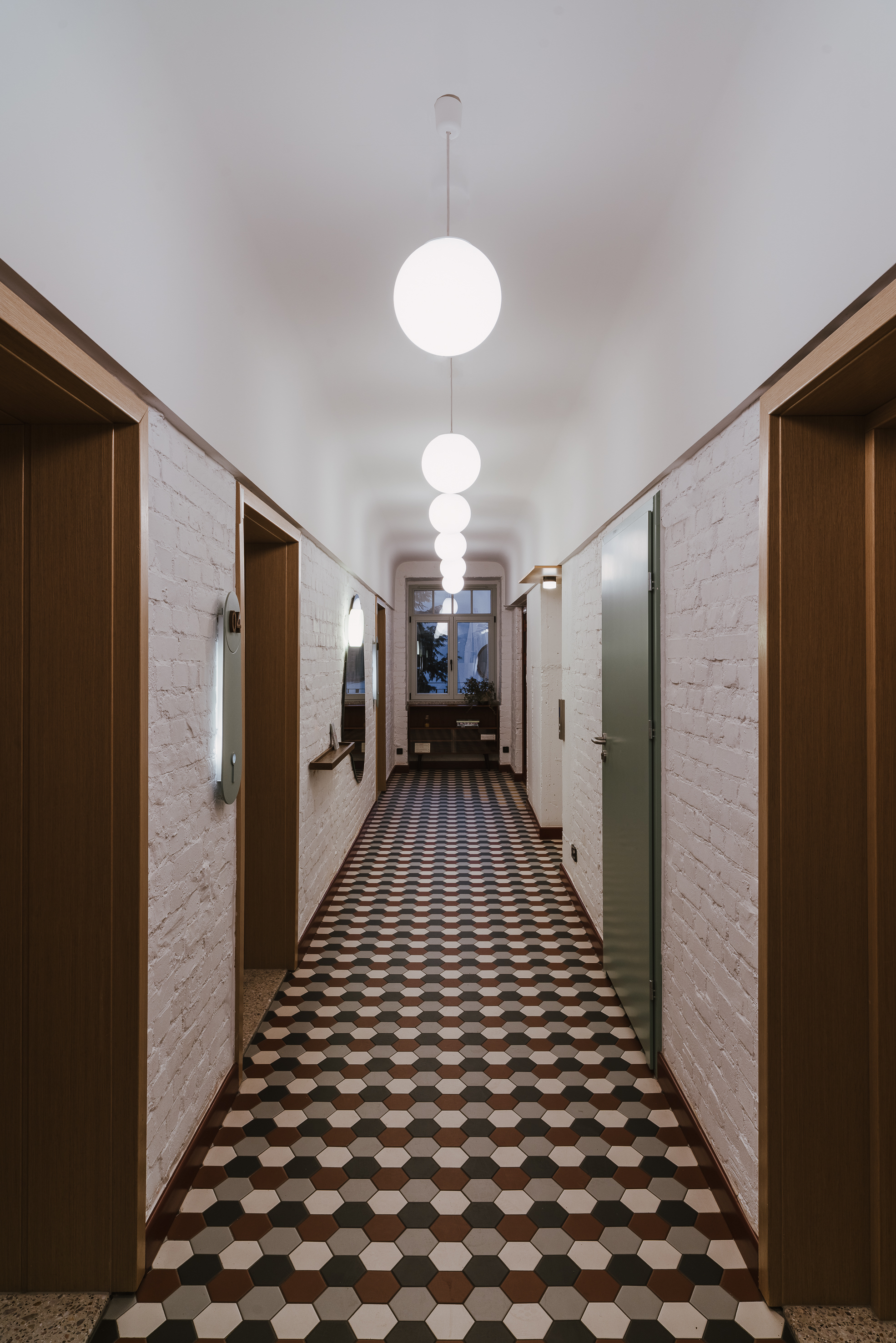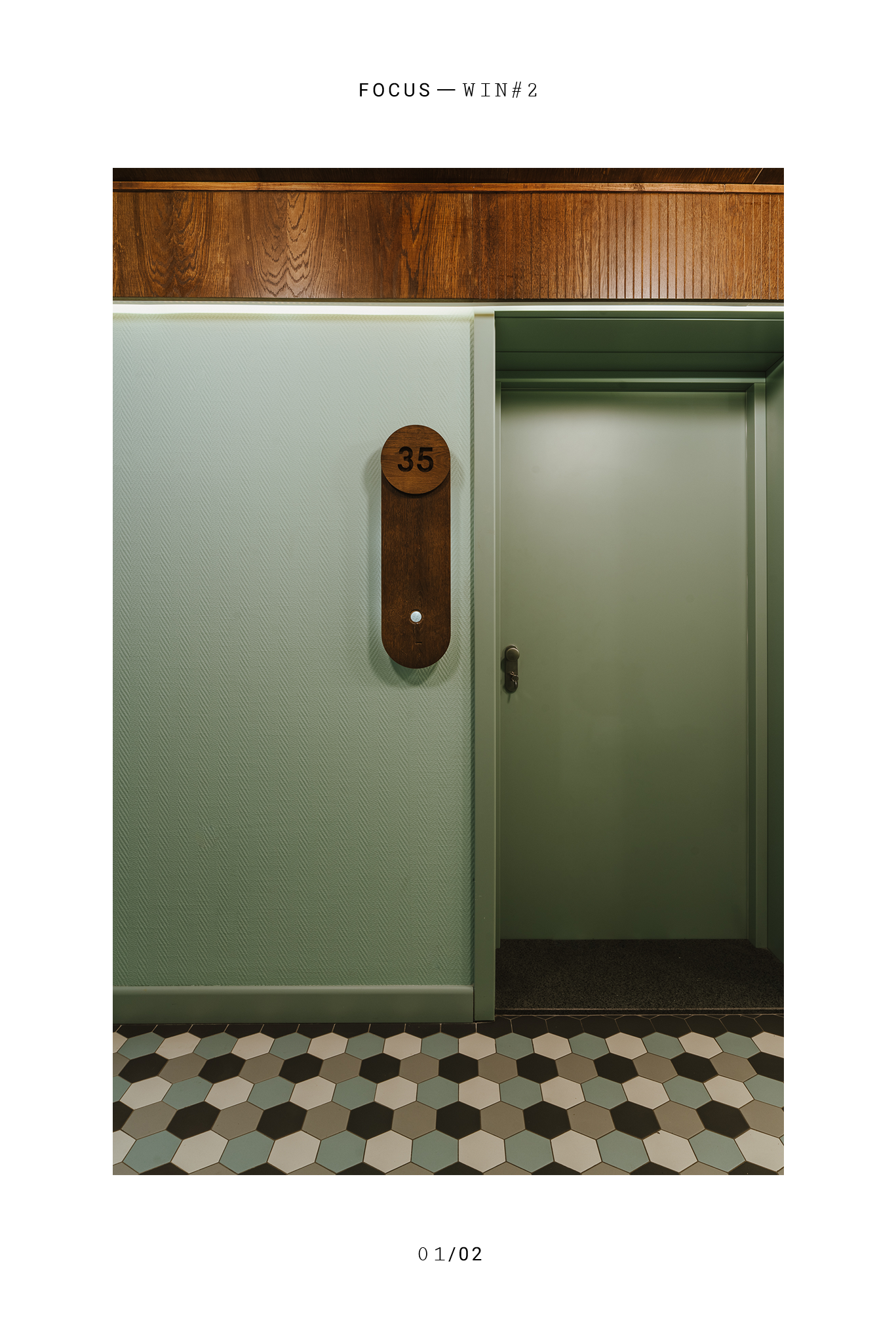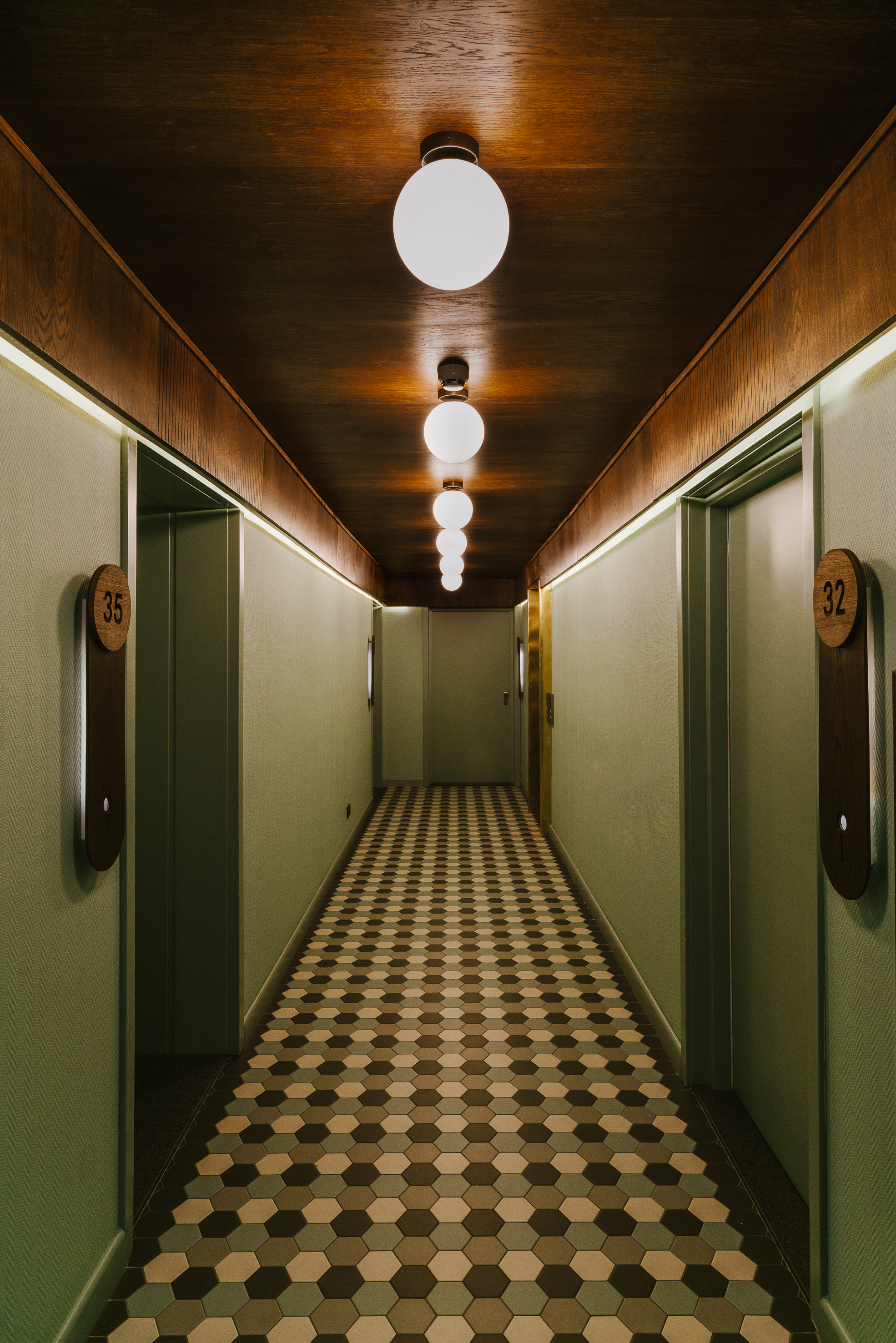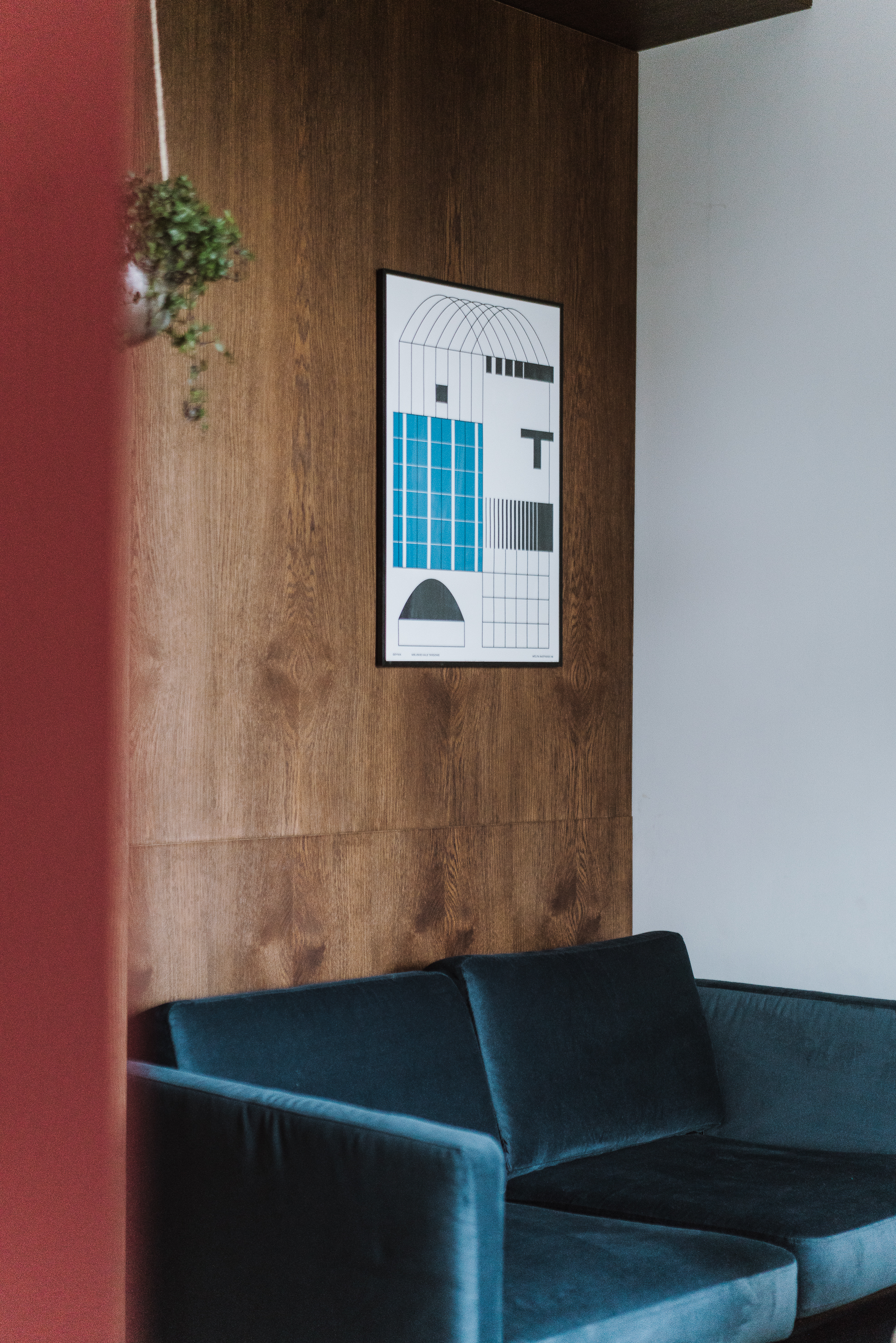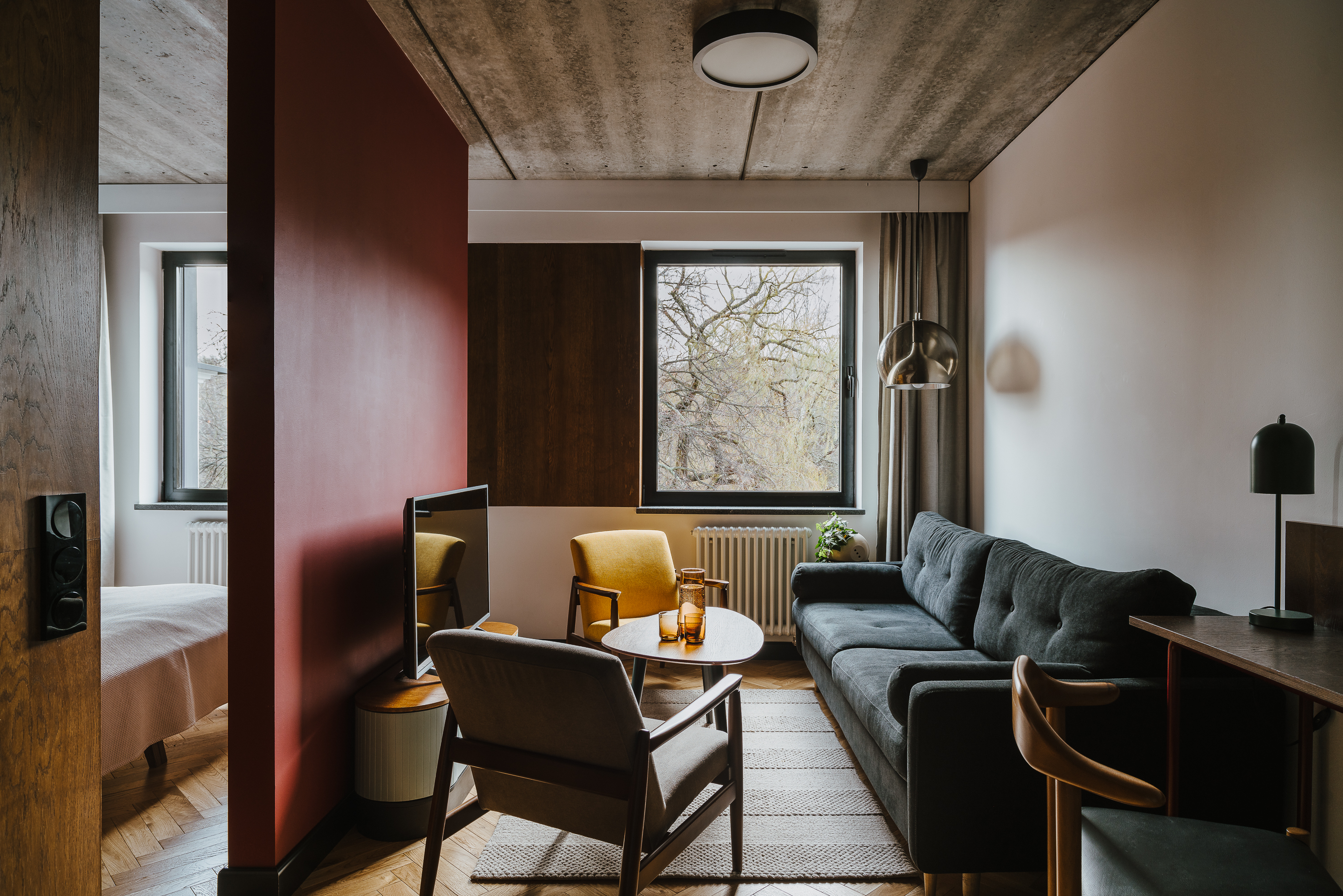 ---
Designer spotlight:
Edmund Homa
1927 – 2017
While working on this project we felt a strong need to connect Wincent with the design heritage of the city of Gdynia. We wanted more than just stylistic quotes and modernist aestethics. Research led us to the work of a rather unknow designer who spent most of his creative life in Gdynia. Known mostly for his chairs and armchairs, to us his designs echo what was best in midcentury furniture design.
We teamed up with Politura, a small company founded by two enthusiasts of vintage 1950/1960 polish furniture. As it turned out they had previously dabbled with the idea of brining to life some of Homa's less known pieces. This seemed like a perfect occasions and today as a result of this collaboration guests can discover, use and also order some of Edmund Homa's pieces.
Worth mentioning: the 'Bullhorn Chair' shown below is the only known piece in existence. The original concept remained just a prototype and never saw the light of day until now.
For more vintage polish design gems visit
Politura
︎ Chair 120/110
GFM (1967)
︎ Bullhorn Chair
GFM (unknown)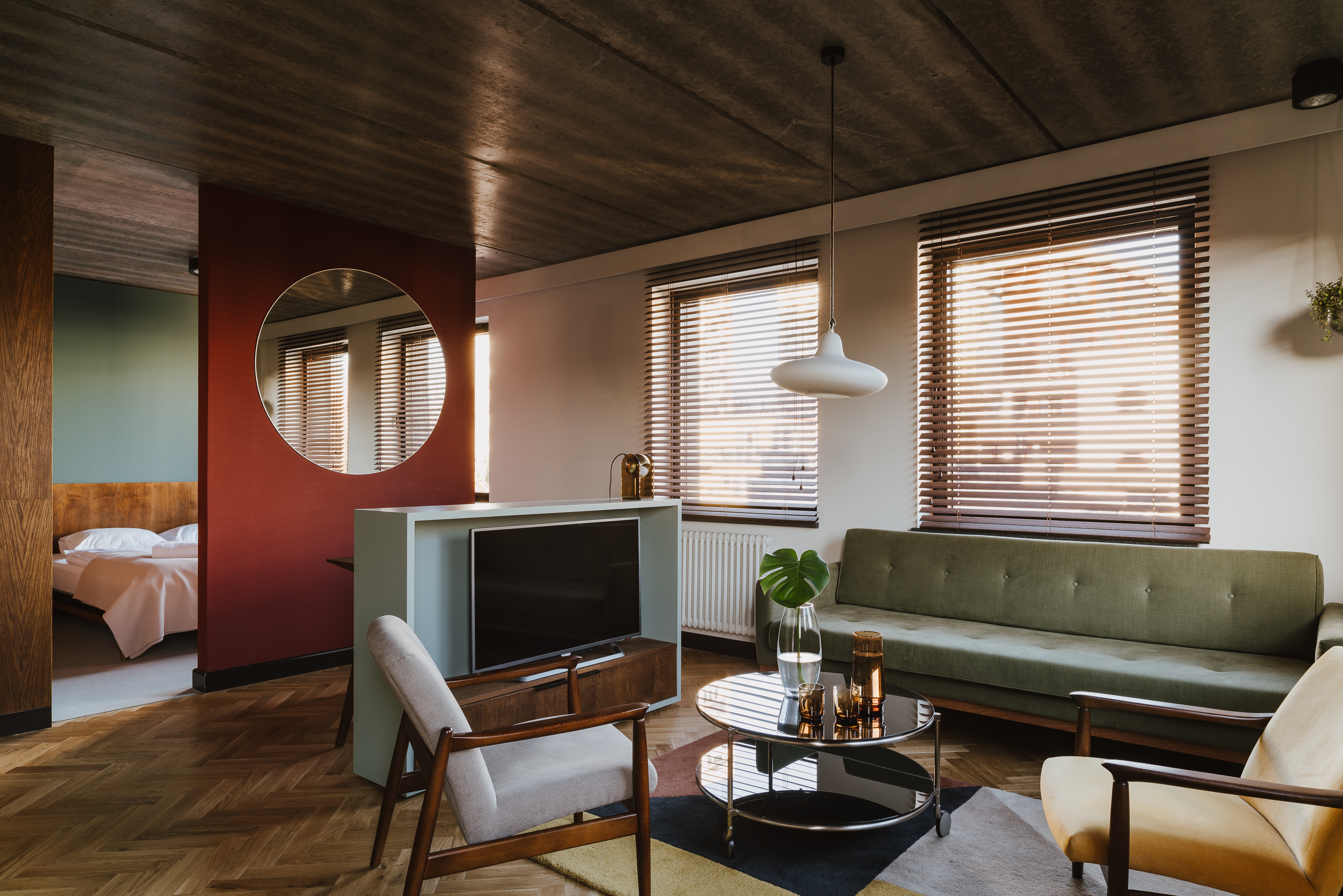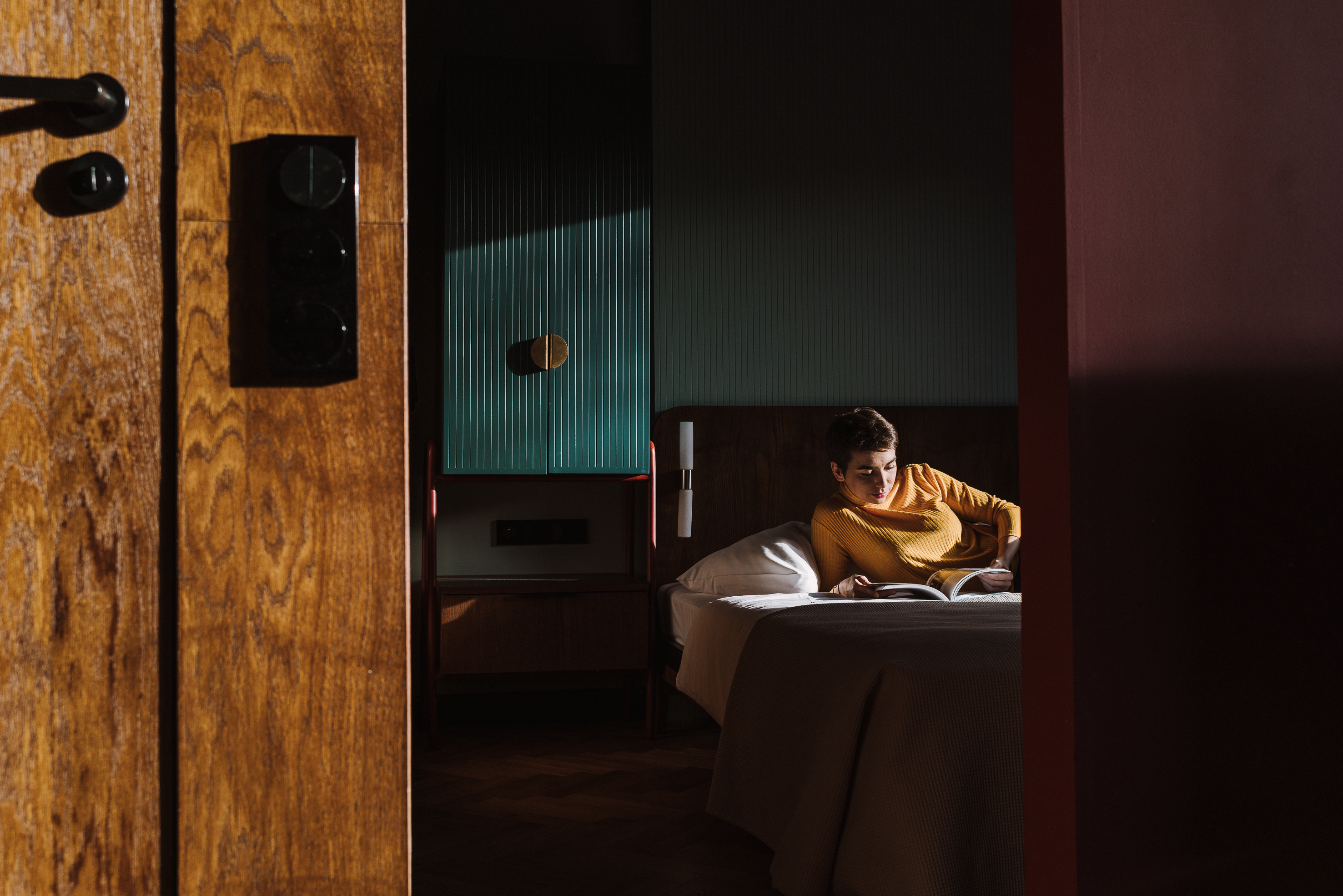 ---