Project:

Supair
(2015)
---
Client : Supair
---
Market : global
---
Status : implemented
---
Scope : identity
|
branding
|
---
︎
: courtesy of Supair
︎
:
supairsurf.com
A


Inflatable and lightweight boards that are tons of fun.

Supair is a company that sells high quality, inflatable, SUP boards (short for standup paddleboarding) that fold and fit into a backpack, so you are no longer limited by the board's substantial dimensions.
A relatively new discipline, SUP is one of the fastest trending sports activities worldwide. Easy, intuitive, and at the same time, it provides a great, all-round workout, so it's the ultimate way to make you feel fitter, healthier, and happier! Bearing this in mind we knew we wanted to keep things as simple as possible. The result is a very straightforward, but at the same time, joyful identity. Stripped down of any unnecessary elements. Just a sun-faded palette of elementary colors combined with clear, tall yet bold typography. Together they form a strong visual language, which needs no explanation, and is easy to understand by everyone.


---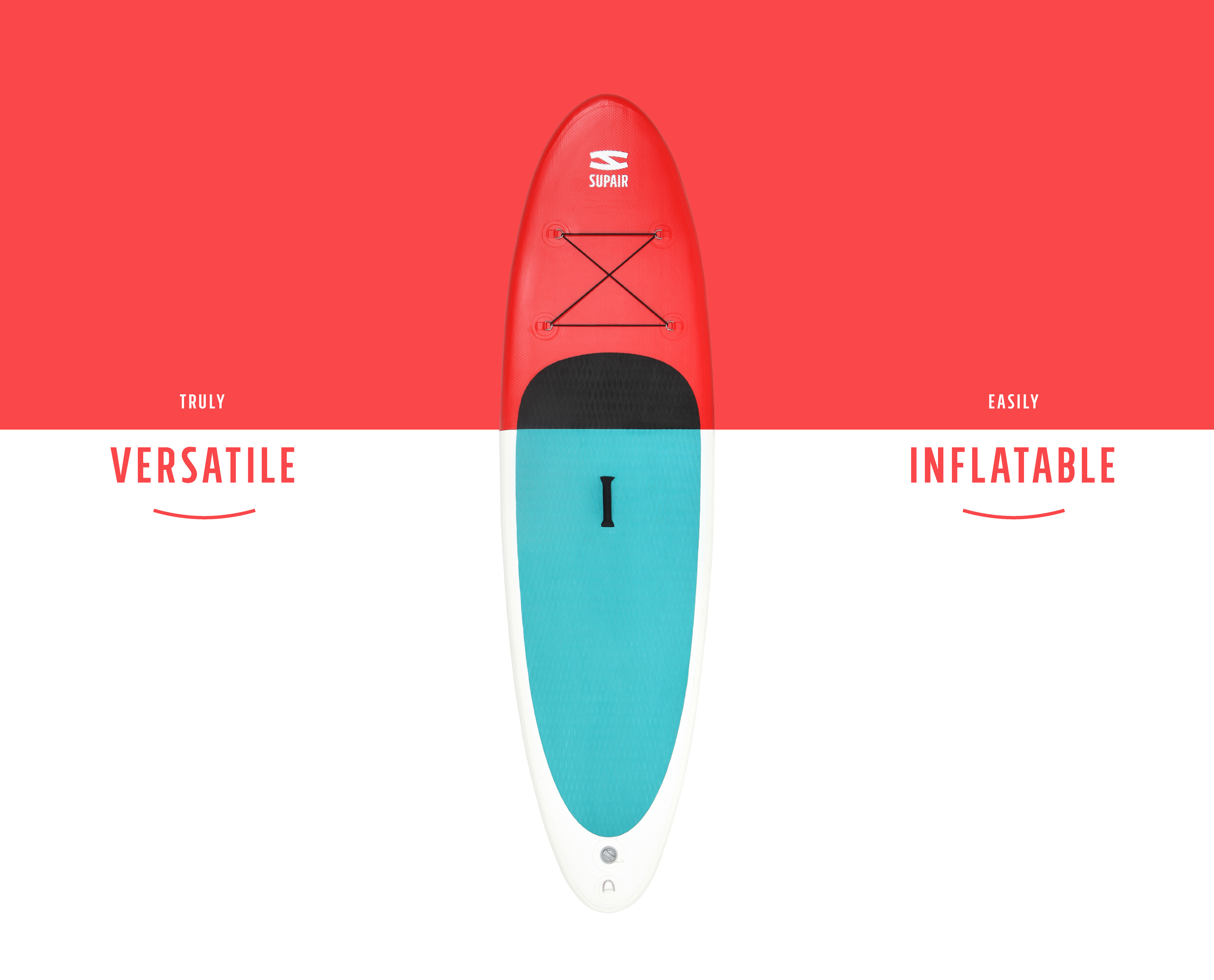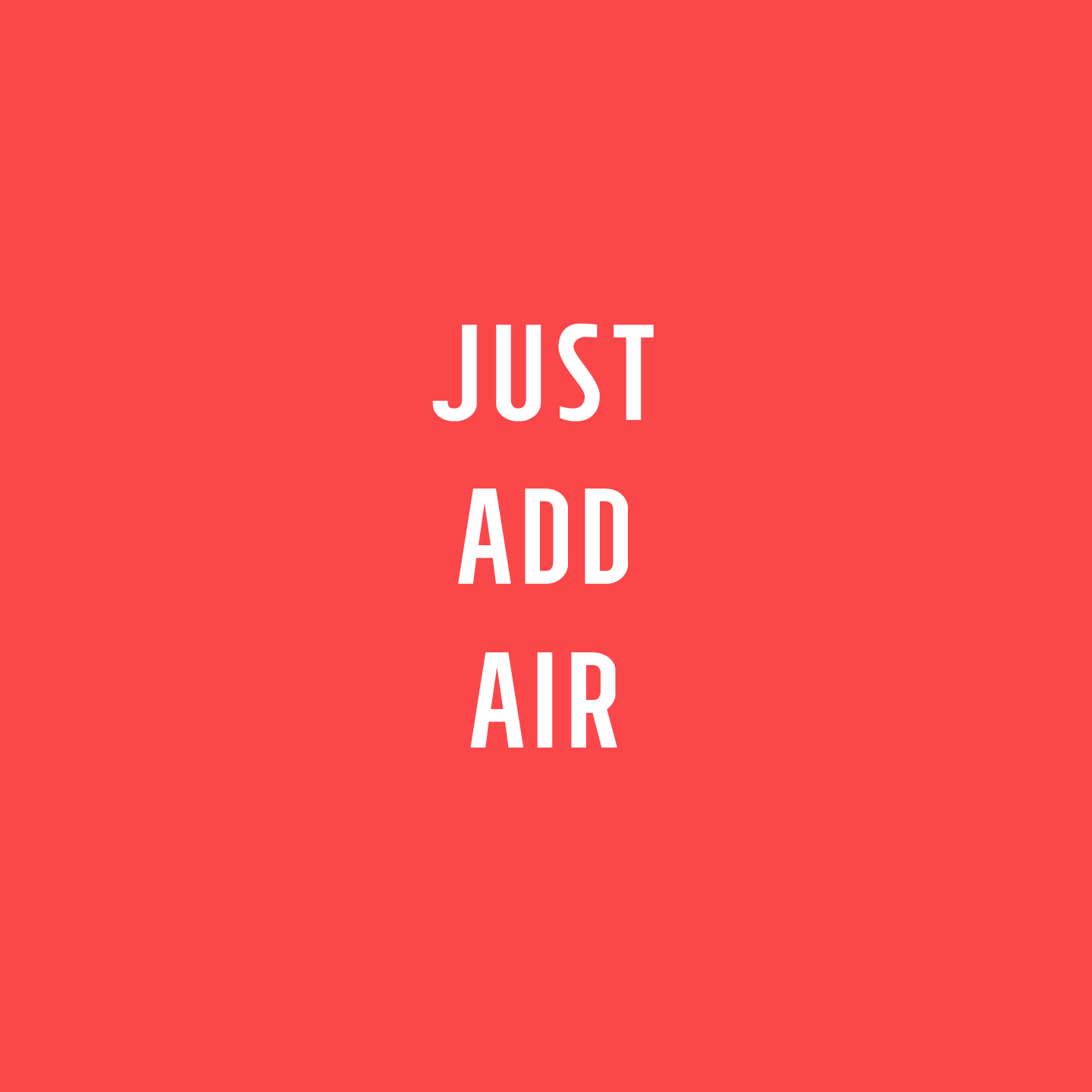 ---