Project:

Šródmiešcie
(2013)
---
Location : Gdynia (PL)
---
Status : completed
---
Area : 73 m
2
---
Scope : interior
|
identity
|
---
︎
:
Tom Kurek
A


Smacznego & Na zdrowie!

Taking it's name after the district it's located in (śródmieście = downtown), this cozy burger joint has been a favorite amongst locals since 2013. Keeping the modest budget in mind the interior is very low-key. Consisting mainly of cheap, widely available materials it boasts a large neon sign made up of over 200 lightbulbs. This single, dominant feature acts both as interior decoration and outdoor signage visible form the outside to passersby. The sign quickly became the talk of the town. To us Śródmieście is very important because it paved the way for hip, casual places to eat and drink in Gdynia.
︎ — in 2014 the city of Gdynia awarded Śródmieście "Best Storefront", even though the venue doesn't have actual outdoor signage.


---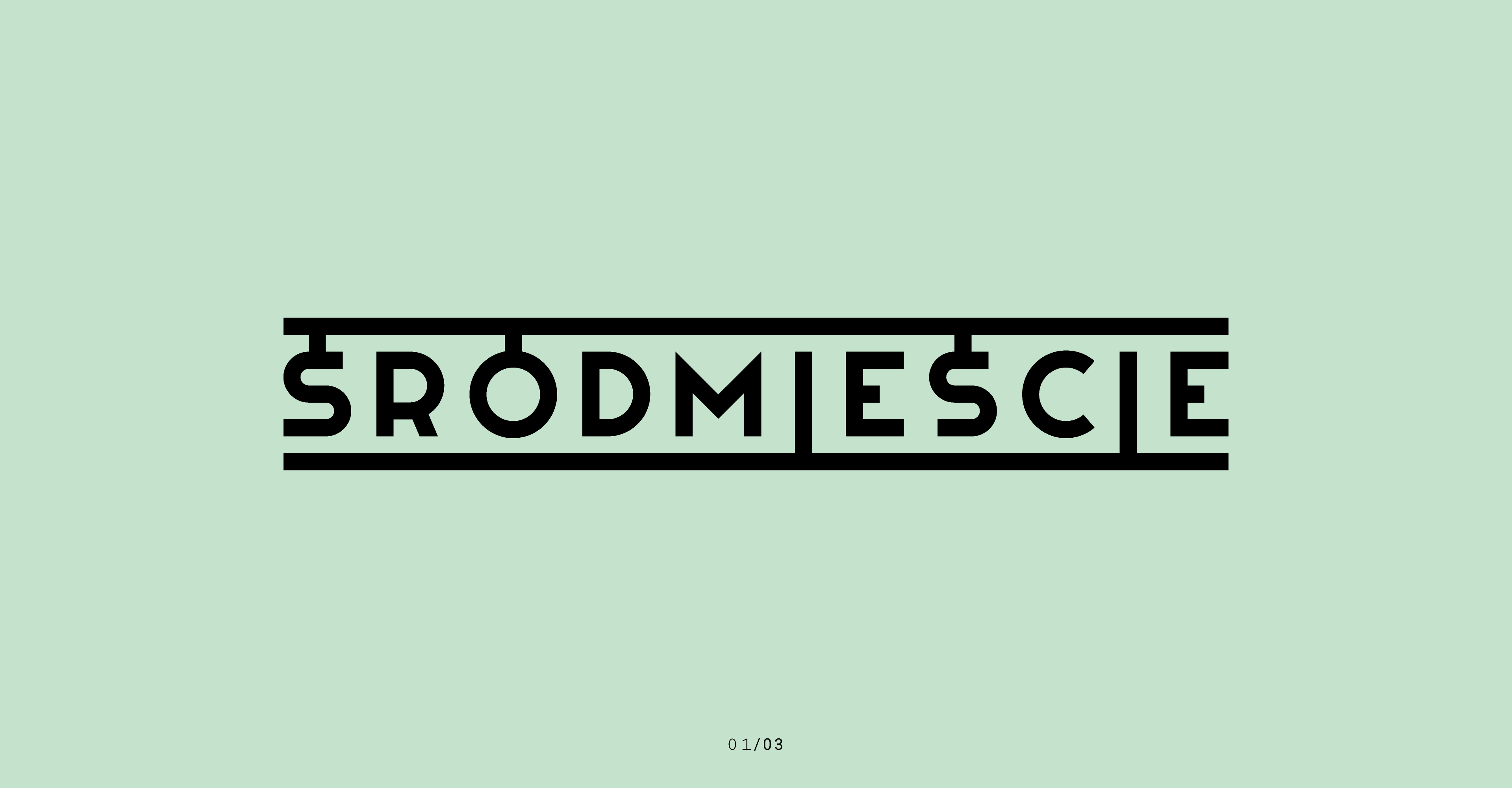 ---
Custom

Typography
To complement the simple and modest interior we created a strong visual language which acted as a backbone for the entire visual identity. Custom type characters pay homage to modernist typefaces still visible across the city. Below are some examples:

---
Annual tote bags
It has become a tradition that every year to celebrate their birthday the people from Śródmieście join forces with our studio and release a limited run of white and black screen printed tote bags, available for purchase exclusively at the bar.
︎ foto: T. Kamiński









---