Project:

Luis
(2020)
---
Location : Gdynia (PL)
---
Status : completed
---
Area : 102 m
2
---
Scope : interior
|
naming
|
identity
|
---
Co-author :
Rafał Kaletowski
---
︎
:
Shadowland
(custom pottery)
︎
:
Woolendorf
(handwoven textiles)
︎
:
Pion Studio
A


A calmer side of Mexico.

Bored with the clichéd aesthetic of Mexican restaurants, we felt the need to search deeper than the typical, noisy, over saturated and deliberately worn down interiors. We turned our heads to the desert and the overwhelming feeling of calmness, warmth and nostalgia we all experience while gazing at a beautiful sunrise or sunset. We chose a limited material scheme, earthy tones, tactile textures and a subtle, sculptural approach to detail. After all 'less is more'. This minimalist approach ties up perfectly with the modernist city of Gdynia and a certain Mexican architect and his unique style, but we'll get to that.
Throughout the day the overall mood shifts dramatically. Full of natural light, laid-back during the day but mysterious and esoteric after dark. This reflects the dual nature of Luis — a cantina by day and cocktail bar at night.
︎ — in 2020 the Gdynia Design Center awarded Luis Mexicantina "Best Designed Commercial Interior". Salud!


---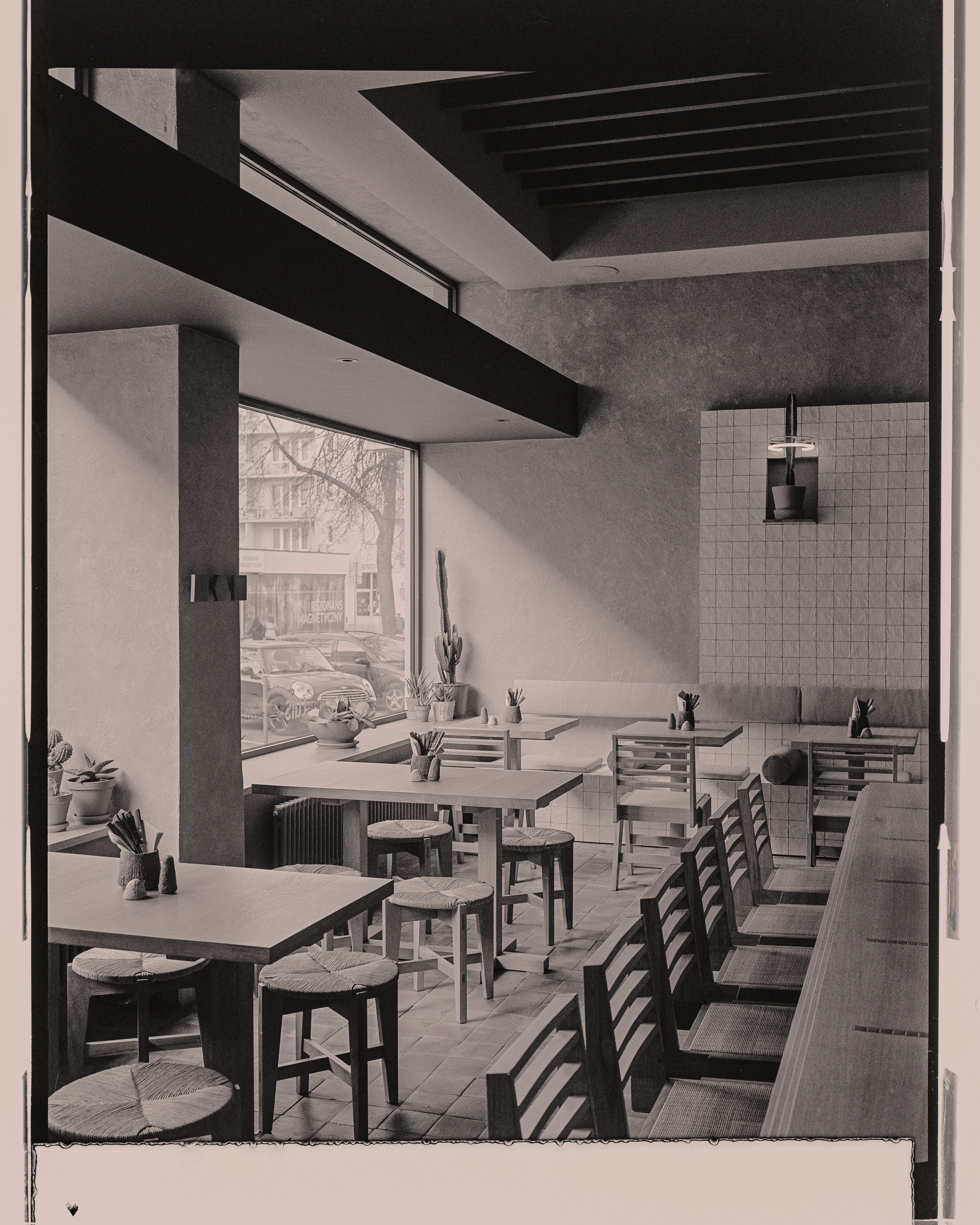 + Bienvenidos +

---
Modernismo
mexicano
During the project's initial phase we kept thinking about context and a link between the city of Gdynia and Mexico. Our thoughts gravitated towards the phrase 'mexican modernism' and immediately we remembered about Luis Barragán, who's approach towards architecture and interiors became our main source of inspiration. Opposed to functionalism, Barragán strove for an "emotional architecture". He used raw, natural materials and combined them with a dramatic use of light. His preference for hidden light sources gave his interiors a particularly subtle and lyrical atmosphere.
| | | | | | | | | | | | | | | | | | | | | | | | | | | | | | | | | | | | | | | | | | | | | | | | | | | | | | | | | | | | | | | | | | |

| | | | | | | | |

| | | | | | | | | | | | | | | | | | | | | | | | | | | | | | | | | | | | | | | | | | | | | | | | | | | | | | | | | | | | | | | | | | | | | | | | | | | | | | | | | | | | | | | | | |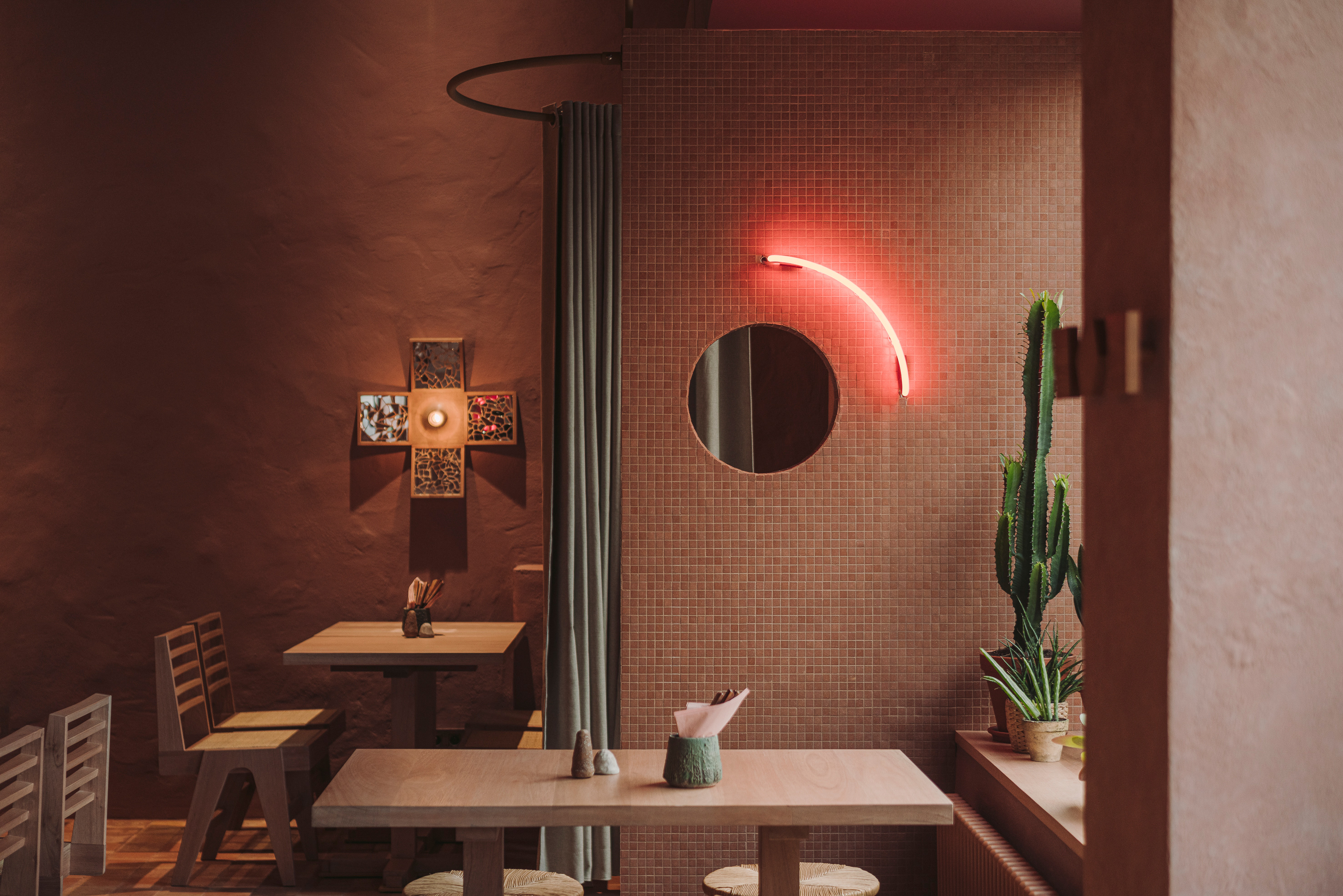 | | | | | | | | | | | | | | | | | | | | | | | | | | | | | | | | | | | | | | | | | | | | | | | | | | | | | | | | | | | | | | | | | | | | | | | | | | | | | | | | | | | | | | | | | | | | | | | | | | | | | | | | | | | | | | | | | | | | | | | | | | | | | | | | | | | | | | | | | | | | | | | | | | | | | | | | | | | | | | | | | | | | | |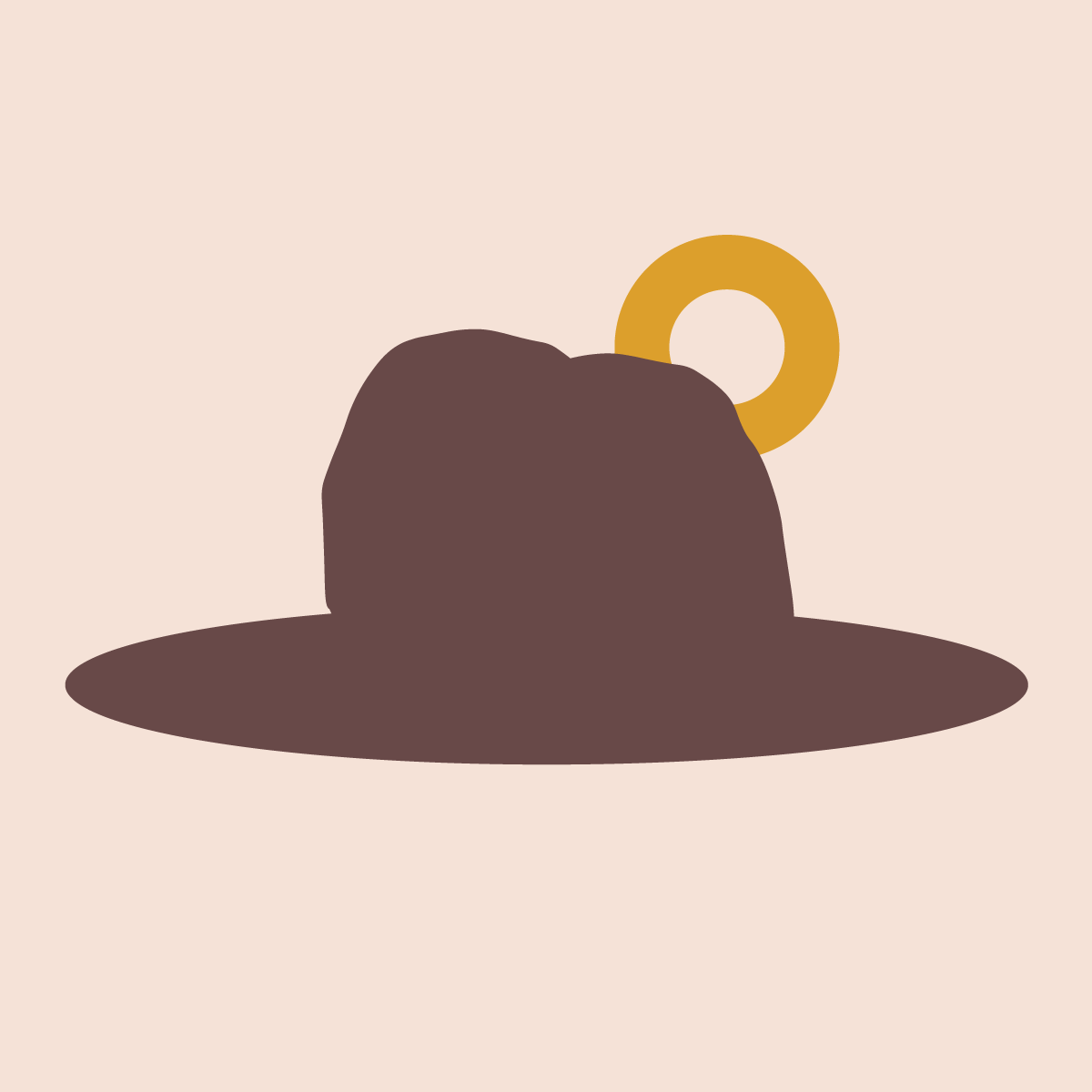 + T A C O S + B U R R I T O S + F A J I T A S + E N C H I L A D A S + C H I M I C H A N G A S + P O S T R E S + C E R V E Z A S + M E S C A L E S + T E Q U I L A S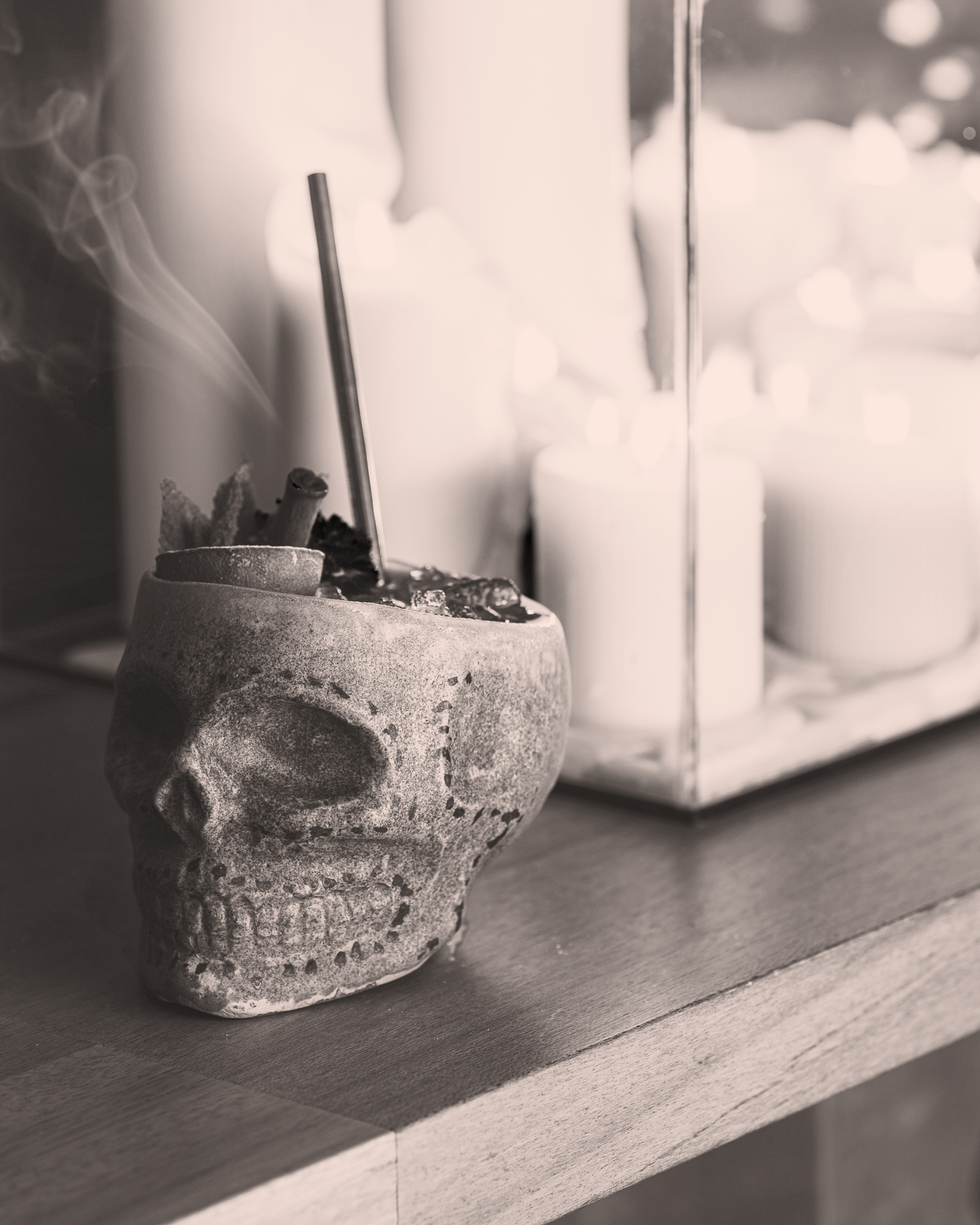 + T O D O + H E C H O + A + M A N O + T O D O + H E C H O + A + M A N O + T O D O + H E C H O + A + M A N O + T O D O + H E C H O + A + M A N O
+ handmade clay shakers +
+ handwoven textiles +
-


-

-


-


+ Adios +

---