Project:

Girls Only
(2017)
---
Location : Warsaw (PL)
---
Status : completed
---
Area : 103 m
2
---
Scope : interior
|
logo
|
---
Co-author :
Rafał Kaletowski
---
︎
:
Pion Studio
A


Girls just wanna have fun!

In the words of girl boss Missy Elliot 'if you're a fly gal, get your nails done, get a pedicure, get your hair did', and what better place to choose than the multifaceted beauty parlor located in the heart of Warsaw. A nail bar, hair salon, event venue, and temporary retail space for small, independent fashion labels, all under one address. A perfect place to pop by and get made up before a meeting, date, or a long night out on the town with your girl gang. Girls Only is officially supported by Rimmel — the world renown, British cosmetics brand, known for its brave, authentic, feisty, and edgy image.
Besides a modest budget, and a very limited timeframe, a fundamental part of the design brief was to incorporate subtle references that allude to the brand's undeniable connection with London. We went with red bricks, glazed white tiles, deep buttoned, quilted upholstery, and of course a bitchin' British bulldog.


---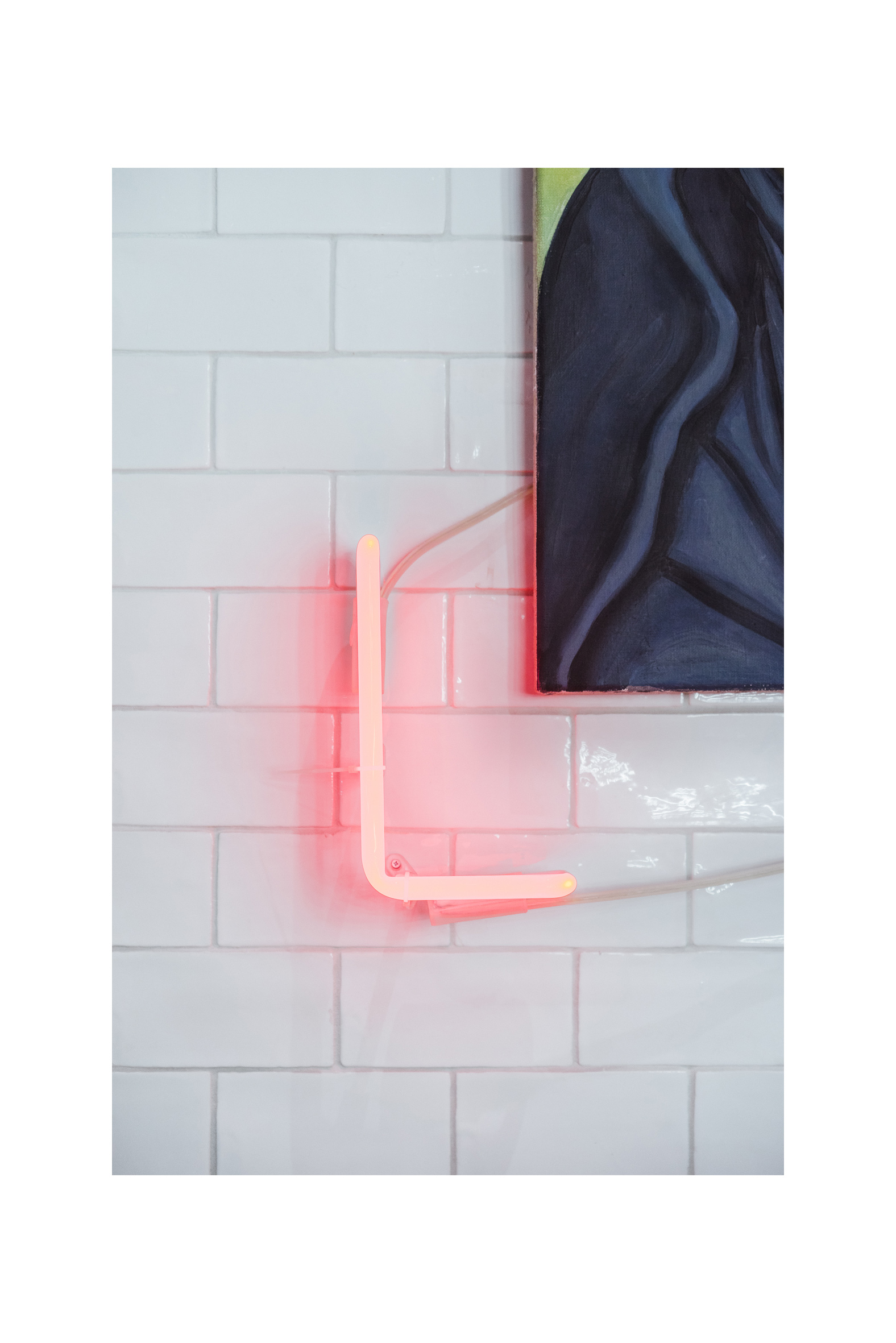 LONDON ︎︎ WARSAW ︎︎ LONDON ︎︎ WARSAW ︎︎
---