Project:

Fidel
(2015)
---
Location : Sopot (PL)
---
Status : completed
---
Area : 167 m
2 (interior + veranda)
---
Scope : interior
|
naming
|
identity
|
---
︎
:
Tom Kurek
A


Soup of the day... Rum!

If a 'hurricane' doesn't scare you, and you don't blush every time someone mentions 'Ron de Jeremy' then Fidel is definitely a place for you. Rum enthusiasts will find tropical, Cuban inspired dishes and mouth-watering cocktails on the menu. All this in a semi-casual surrounding.
Our design is an interpretation of what we felt was most intriguing about Cuban culture — the mix of different styles and influences from all over the world. Colonial elements meet rusty textures while crystal chandeliers hang over rustic, wooden tabletops. Warm light bounces off raw steel elements creating an almost glamour-like atmosphere without being stiff and pretentious.



---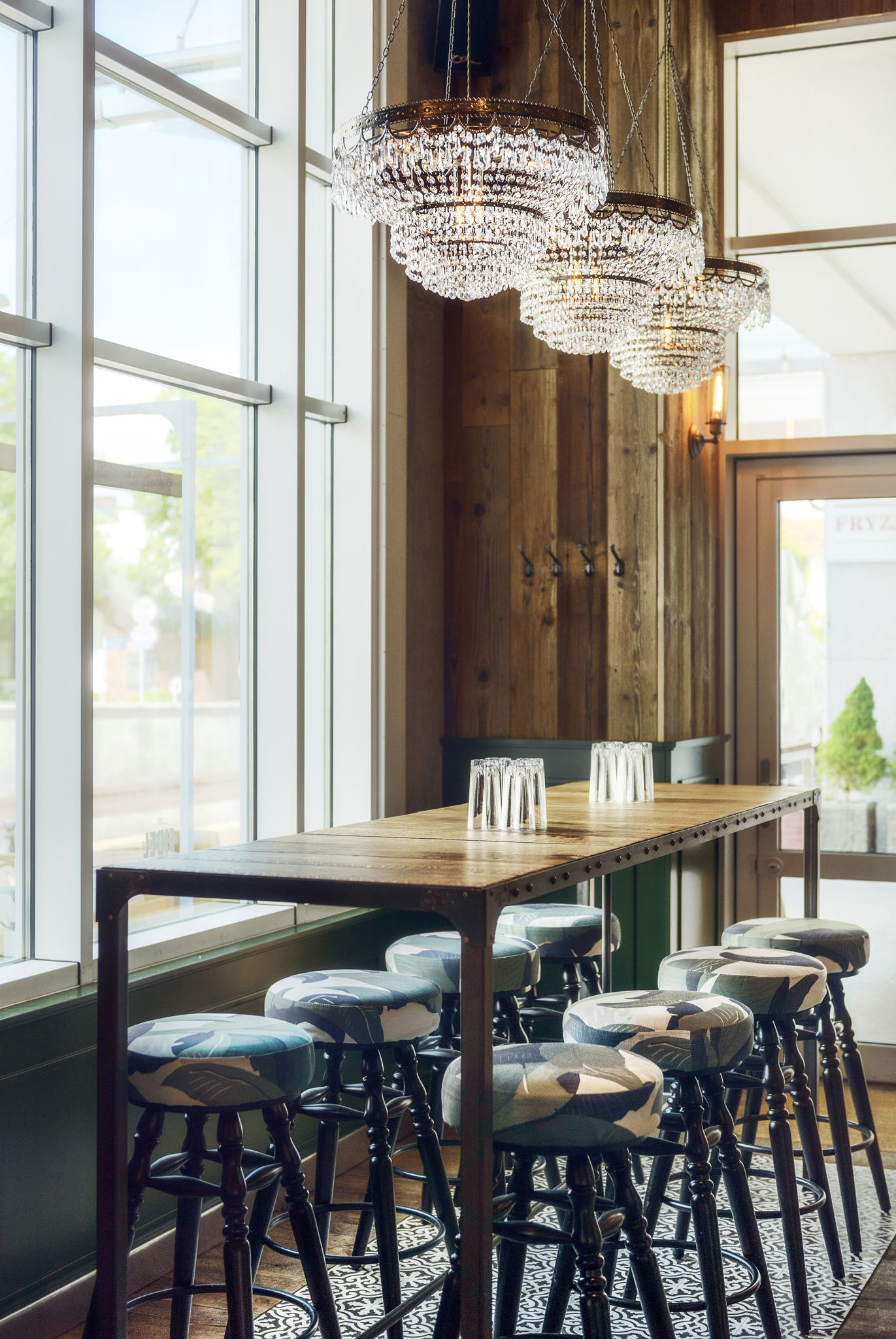 ---
Custom

Leafy Pattern
The leafy motive is a fundamental design element which helped the visual identity become part of the fabric of this space. The print designed from scratch, inspired by the original 1940ies Martinique 'Banana Leaf' wallpaper adds a feminine touch to the rather masculine interior. The juxtaposition of old wood, steel and this floral pattern reflects both the harshness and beauty characteristic of Cuba.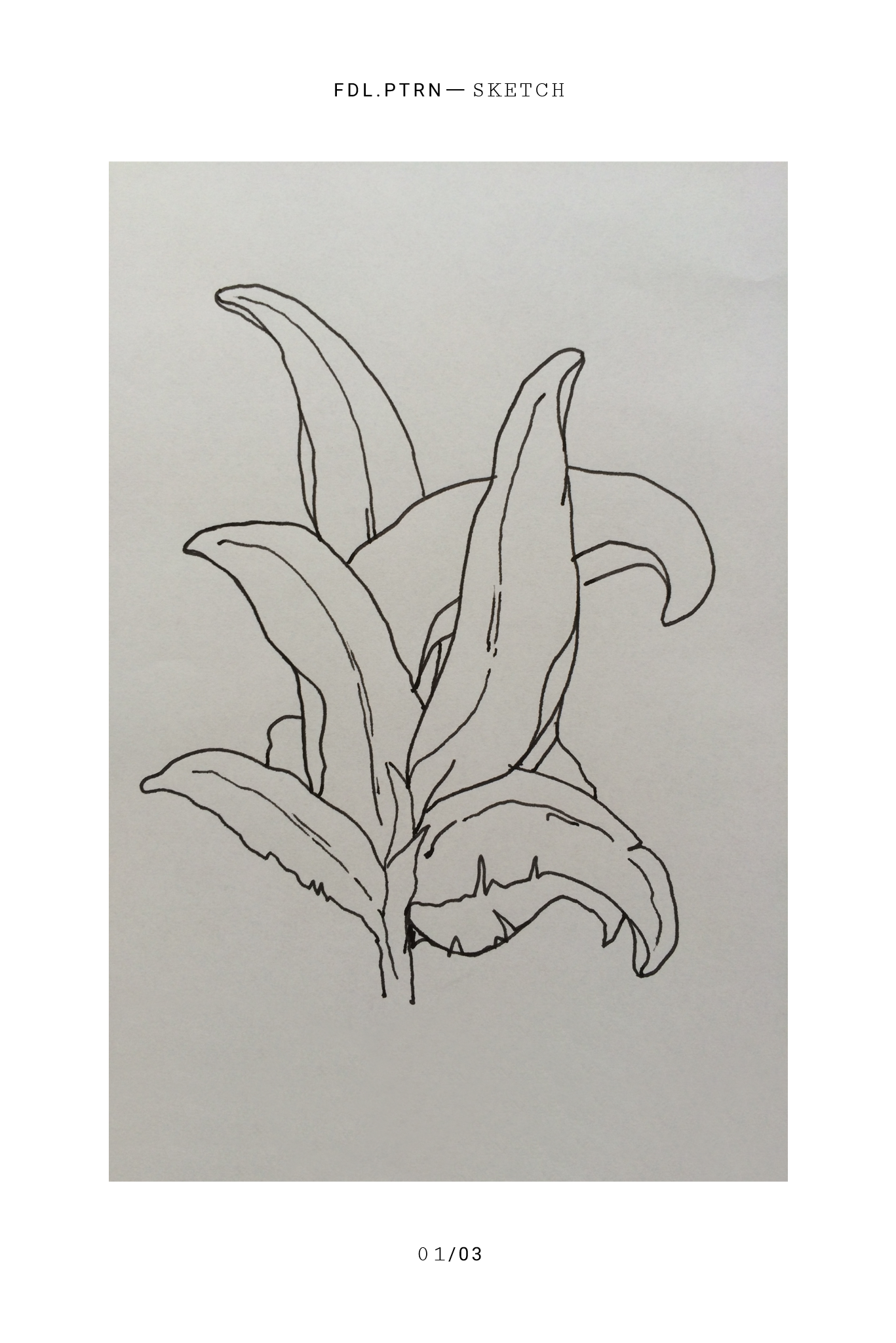 ---
Exterior

Veranda
An important extension to Fidel is its veranda. Thanks to the southwestern exposure it has quickly become a favorite spot for refreshing cocktails amongst locals and tourists on sunny days and long, warm summer nights.
Even though the material scheme is almost identical to the interior the mood of this outdoor space is much lighter when compared to the dark and steamy interior. The addition of warm white hues enhanced the overall experience and made the veranda blend in with the site.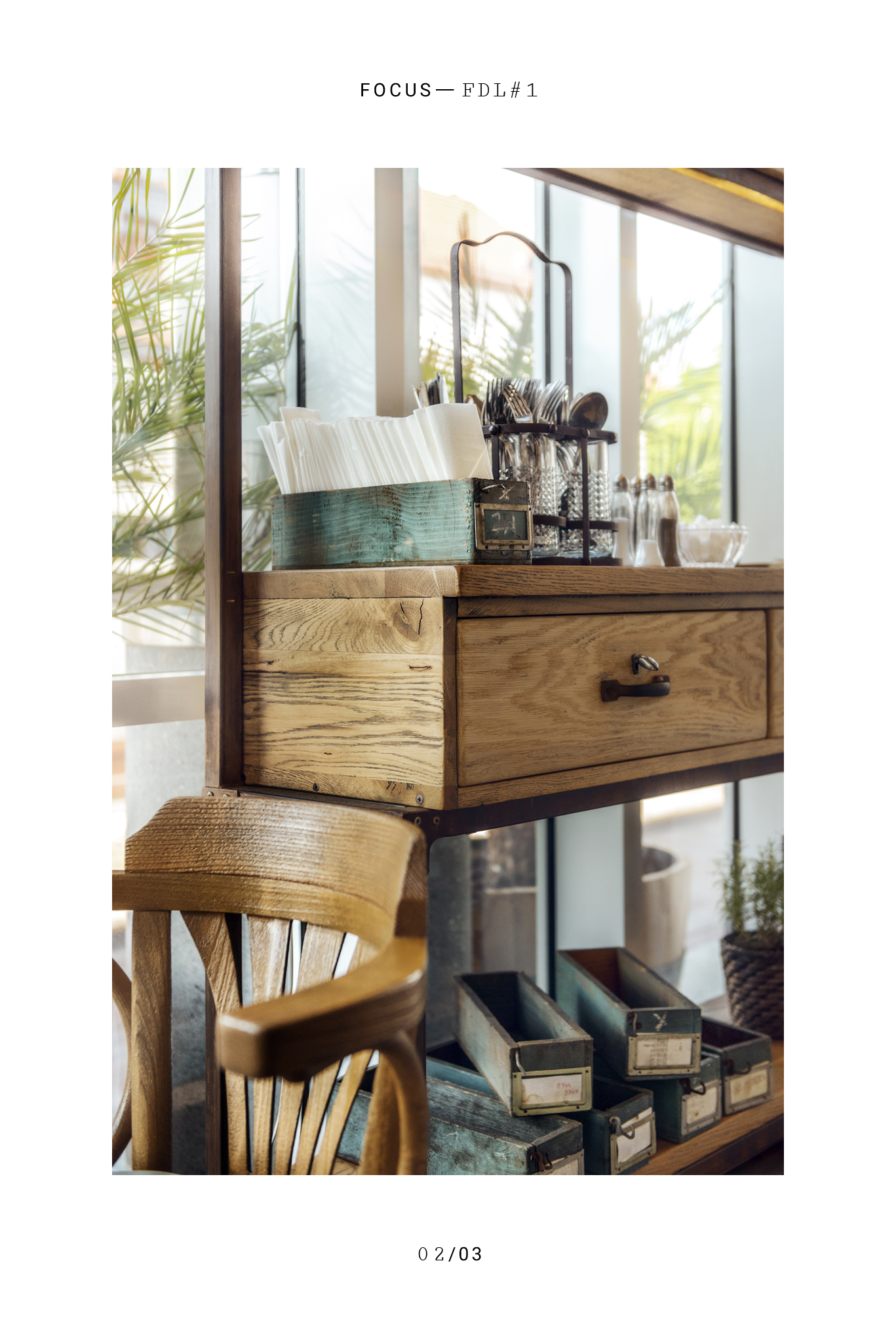 ---