Project:

Creme
(2009)
---
Client : Creme Cycles
---
Market : global
---
Status : implemented
---
Scope : identity
|
branding
|
art direction
---
︎
:
Artur Wesołowski
(lifestyle)
︎
:
cremecycles.com
A


Creative means of transportation.

For the people at Creme, bicycles have always been their hobby and true passion. A first choice when it comes to transportation and a natural way to stay active and healthy. After all, it is their strong belief that 'a bike ride a day keeps all the worries away'...
After work, they would ride to local cafés and restaurants and talk about a common vision of creating classic, but at the same time, modern bicycles. One day, after stumbling across a bunch of beautiful old bike parts and realizing just how little care and attention to detail can be found in today's city bikes, they decided that it was finally time to take matters into their own hands and this is when Creme was born.
Designed and hand built in Europe, each bicycle is a tribute to the love for quality, durable materials, functional details and pure craftsmanship.


---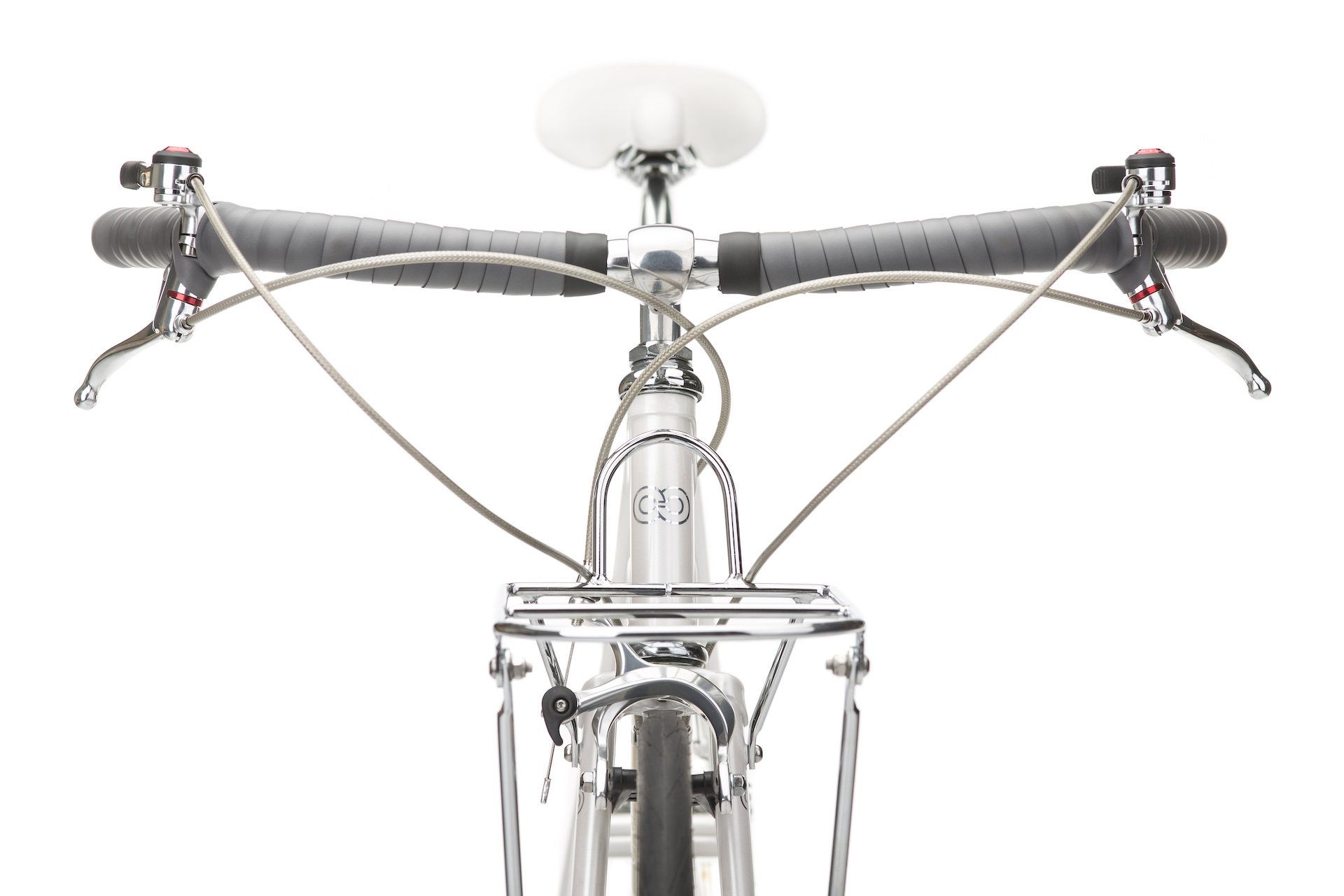 ---
Fun fact:

Doodles
Packshots showing a product on a white background, are a crucial stimulus to sales and are an absolute must in the bike industry. We felt this was an entire area often overlooked when working on a brand identity. Just by adding simple, one color, hand drawn doodles to standard photographs we noticed the products come to life. The bikes feel fun, friendly and the image as a whole becomes instantaneously more memorable.

---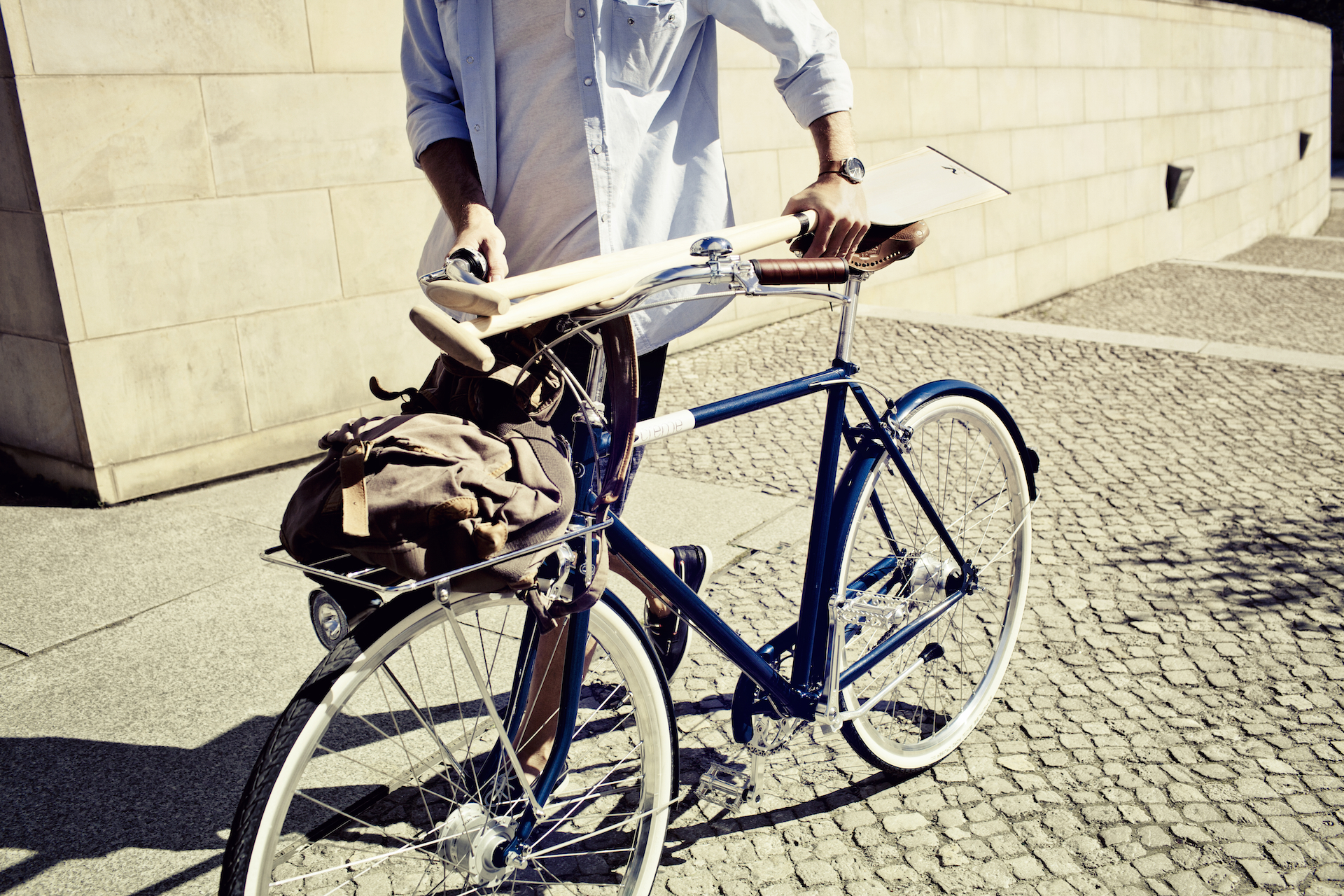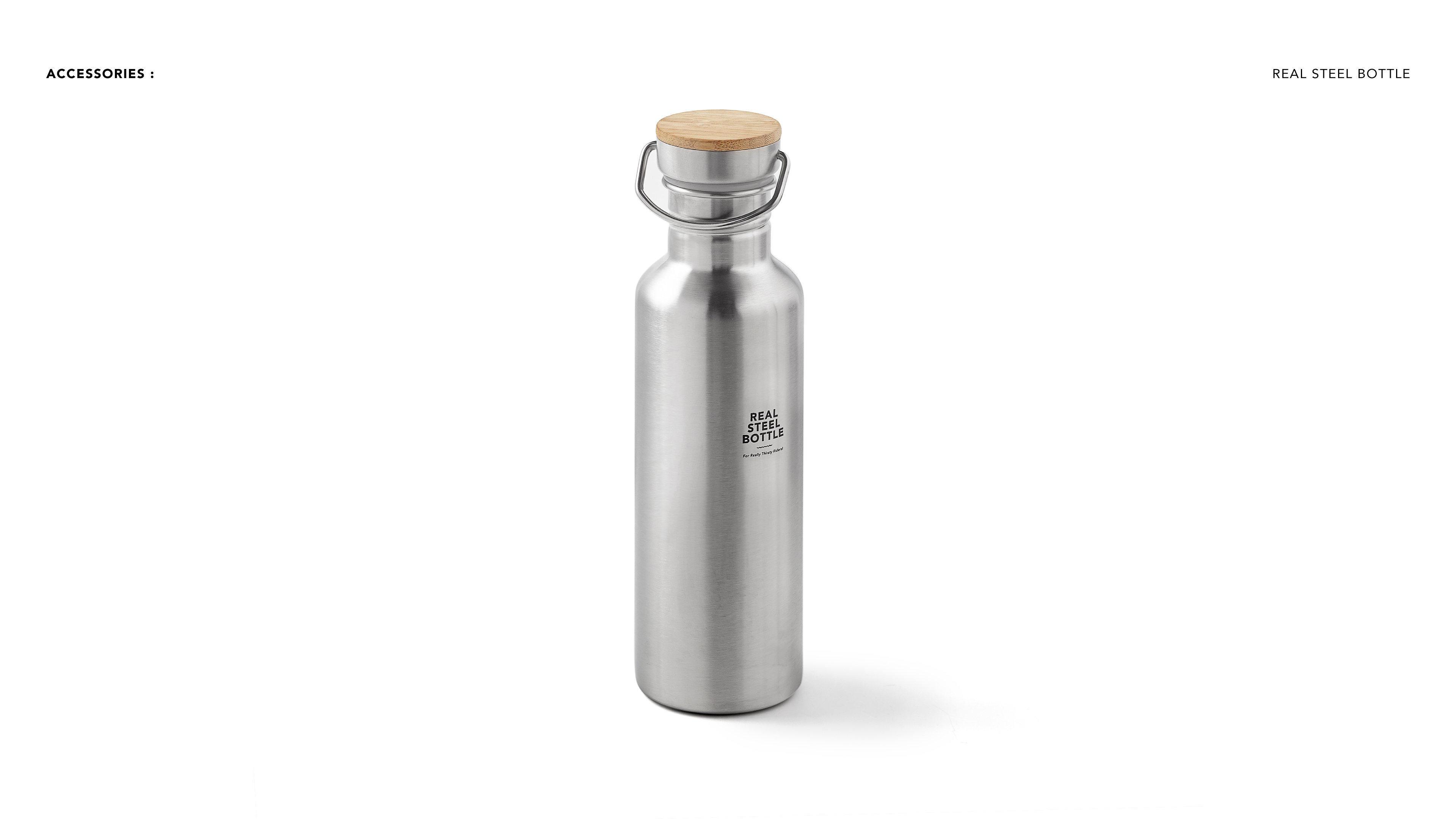 ---